This month, Breezeway sponsored the VRMA's International Conference in New Orleans. The conference was one of the best to date, and we had blast meeting with vacation rental managers and learning more about the latest trends affecting the industry. Our Founder & CEO, Jeremy Gall, presented on 'Insights From Over 1 Million Property Cleans, Inspections, & Maintenance Jobs', where he offered tips on how (and why) managers should double-down on property care programs. In case you missed it, we've summarized the presentation below: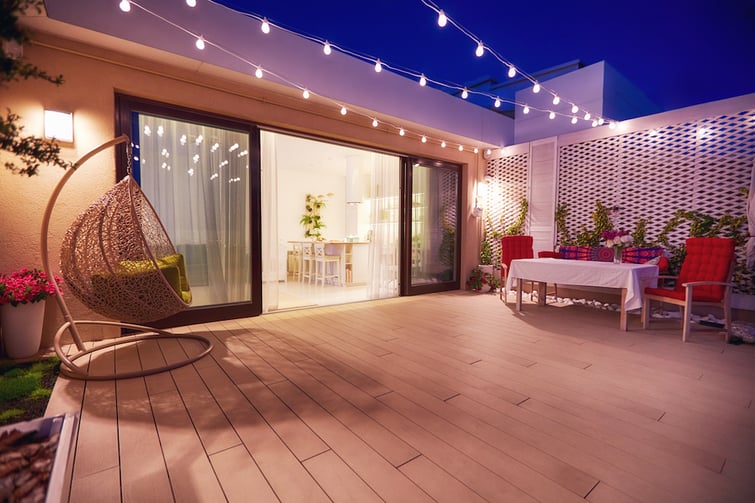 Yesterday's Ops Strategy Hinders Growth in Today's Landscape.
Managers have traditionally been plagued by time-consuming, outdated, manual strategies like paper checklists, excel spreadsheets, google docs, internal text threads, and lengthy email chains. These methods aren't sustainable for managers that want to grow inventory, generate repeat guests, and retain happy homeowners. In the past decade, property management has seen a huge push for automation, and with good reason. In fact, AppFolio's 2019 Real Estate report found that lack of automation is slowing the growth of over 35% of property management businesses.
The Benefits of Automating your Property Care Operations.
By streamlining your day-to-day operational tasks, you are able to facilitate organized and efficient communication across your entire team. This allows property managers to stay ahead of all cleans, early checkouts, early check-ins, and mid stay clean requests. Scheduling jobs and tracking your staff's progress throughout the day gives confidence every task will be completed correctly.
Another benefit is quality assurance. We can't stress enough the importance of providing consistent, branded experiences to guests. Doing so will lead to repeat customers and referral business, and that guests can count on a 10/10 experience every time. Maintaining consistent and luxurious stays is accomplished through implementing property-specific programs through digital checklists.
Wondering why it's so important for these checklists to be digital? Leveraging technology to capture and organize specific tasks for each property reduces the likelihood that your housekeeping team will miss a key detail. Tracking historical activity per property and assignment builds into robust reports that help managers build trust with homeowners. Driving insights from property data profiles leads to predicative property management and increased efficiencies across your teams.
Spending less time manually coordinating property care means more time offering deeper and customized service engagement. By taking on more work, you are able to increase guest satisfaction and grow your relationship with homeowners.