The Gold Standard for Operational Excellence.
See how Breezeway can transform your operations and elevate the guest experience.
Save your team hours of manual work
Ensure quality with checklists and a mobile app
Sync reservation data from your favorite PMS
What our clients say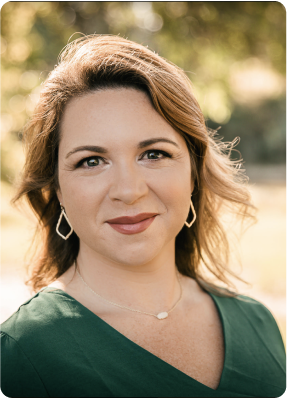 Breezeway is one of the best, if not the best, tech company in the short-term rental industry.
Not just because of the product, but because they are great at constantly making and communicating improvements. We have truly enjoyed working with them.
Ashley Kubiszyn, CEO, River Ridge Rental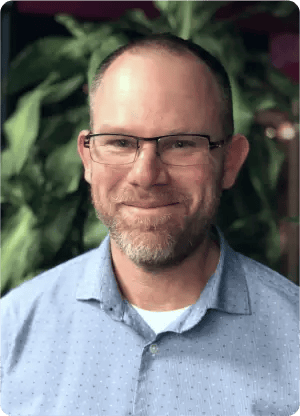 Breezeway has been the biggest game changer for the operations of our business.
We've also almost doubled our home inventory in the last three years. So, it's been an essential, key piece of technology that's made all that possible.
Mike Short, Property & Operations Manager at Daugherty Management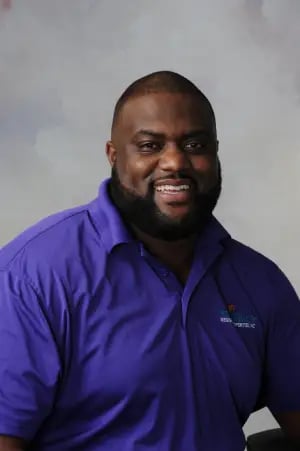 Our staff is able to perform at a high level of standards with Breezeway.
Our cleaners, contractors, and inspection staff can get more done and communicate with ease with Breezeway. It's helped us with communicating logistics and verifying work is done correctly with photos.
Eddie Gray, Housekeeping Manager at Newman-Dailey Resort Properties, Inc.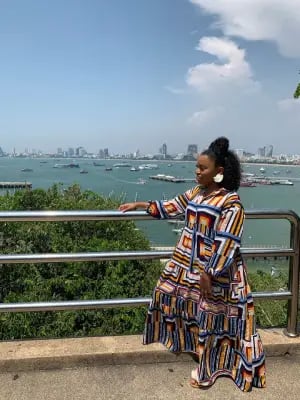 Breezeway has drastically saved us from missing cleans, equating to hundreds of dollars saved monthly.
Before Breezeway, we had no clear way of scheduling tasks for cleaners. If there was an issue, you could schedule jobs, but there wasn't much fluidity to charge for jobs. We looked to Breezeway to build a process where we could schedule and reference our cleaning tasks.
Kristi Campbell, Operations Manager, Vanwaw Corporate Rentals
Copyright © 2023 Breezeway