Last week, Breezeway's Founder & CEO, Jeremy Gall, made an appearance on the third hour of the Today show

with NBC's Vicky Nguyen. The segment was featured within NBC's 'Consumer Confidential' category, and focused on the guest experience at vacation rental properties.
During the segment, Jeremy and Vicky toured a beautiful rental property in Nantucket, MA. The two went room-by-room, and discussed a handful of items that guests should be mindful of when they enter the property. Check out the segment below!
To recap, we've outlined a few tips for guests to ensure they have a safe and enjoyable stay at their vacation rental property:
Upon arrival, walk through the property and familiarize yourself with the space, amenities, entrances, and exits.
Locate the fire extinguisher, first aid kit, water shutoff valve, and electric panel in case of emergency.
Find the smoke and carbon monoxide detectors and confirm they are working correctly (look for blinking lights).
Take note of the appliances and mechanicals at the property, including stoves, ovens, grills, hot water heaters, and HVAC systems.
If the property has a pool, hot tub or waterfront access, review the water safety items provided, including how to secure pool and hot tub covers.
Confirm how to operate any fireplaces or fire features located at the property, and review instructions from the property manager.
If you're traveling with little guests, be mindful that cleaning supplies, sharp objects, and other breakable items remain out of reach.
Communicate with your property manager. Ask questions and use them as a resource to fully enjoy the space and your stay.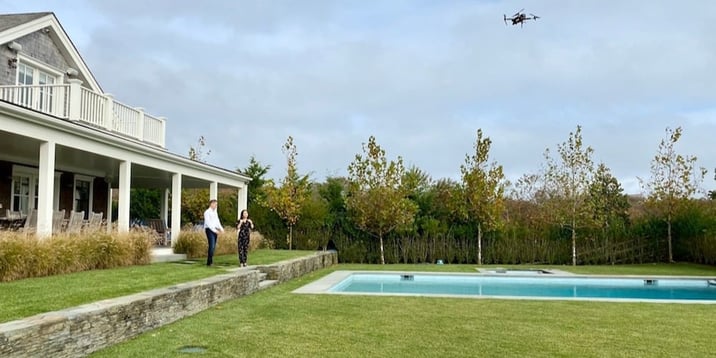 At Breezeway, we've dialed in our focus on vacation rental safety after bringing Justin Ford, a nationally recognized vacation rental safety expert, to the Breezeway team. As Director of Safety & Certification Programs, Justin will be helping property managers, owners, local regulators and municipalities establish and implement safety programs. If you have questions on how to establish a protocol for safety at your property, drop us a line.