This week, Boston-based prop-tech company Breezeway announced the addition of a key executive; Justin Ford. A nationally recognized vacation rental safety expert, Justin joins Breezeway as its Director of Safety and Certification Programs.
Breezeway's property operations and services platform is growing quickly and now enables more than 400 managers to automate their operations and deliver exceptional property care and service to their guests and owners. Leveraging Justin's expertise expands Breezeway's products suite to use property data-driven tools to monitor safety compliance.
Property care and service is a key differentiator for vacation rental managers. With the industry focusing more on quality inventory and deeper hospitality service, there's also a need to ensure safety across so many unique properties.
"Guests want to stay in properties that are perfect for their experience, and safety and regular maintenance is at the very core of this expectation," says Jeremy Gall, Founder and CEO of Breezeway. "Vacation rentals provide such an authentic travel experience, with unique space and diverse properties to meet each traveler's preference. However, that creates challenges for managers to execute on consistent quality and safety compliance. We're committed to helping managers ensure every one of their properties provides guests with the best quality accommodation and service experience".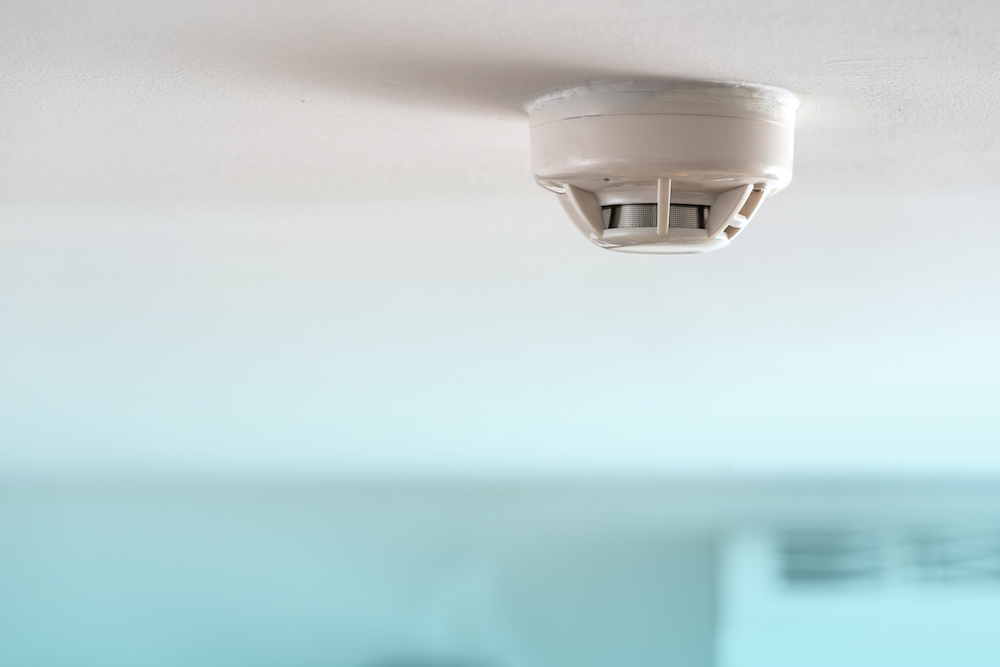 Prior to joining Breezeway, Justin was the founder of Dwell Safe, a leading safety and certification provider in the vacation rental industry. Justin brings over 14 years of vacation rental experience to the Breezeway team. Justin co-founded On the Water in Maine in 2006 and grew the company into the highest grossing vacation rental company in Maine.
"I'm thrilled to join Breezeway and feel that we are uniquely positioned to change the industry's approach to property care. Safety and preventative maintenance at the property is critical to ensuring quality. The way Breezeway collects and leverages property data is the perfect solution to easily provide safety inspections and feedback to the vacation rental operator. The team has an outstanding reputation for bringing valuable products to this market, and I'm excited to lead Breezeway's safety and certification programs".
"Justin's long-standing commitment to safety in the vacation rental industry and personal experience in executing on these expectations made him the perfect addition to our team," says Jeremy." Vacation rental property management is so much more than just managing the rental transaction. With Justin joining Breezeway, we're continuing on our mission to redefine how property care and service is delivered."