After years of collaboration, Breezeway is happy to announce the official launch of our sponsorship with Thanks for Visiting! As short-term rental enthusiasts for eight years and counting, Sarah and Annette founded Thanks for Visiting to bring their diverse knowledge to hosts eager to grow their businesses.
Superhosts Sarah & Annette know first-hand what it takes to make your short-term rental stand out from the rest. On the podcast, this dynamic duo shares everything hosts need to know, from creative ways to make your listing stand out, to how to provide more guest services while growing profit margins. Thanks for Visiting also welcomes expert guests on the podcast to give their valuable experience and lessons learned in the short-term rental industry. Whether you are new to the industry, experienced, or eager to start your own short-term rental business, Sarah & Annette have you covered.
Collaborating with Sarah & Annette on Thanks for Visiting is a perfect fit for Breezeway. Their vision has always been to bring listeners proven strategies and advice to build sustainable and professional hosting businesses.
In Sarah & Annette's words, "One of the turning points for our boutique hosting management business was when we implemented Breezeway. We finally had all of our preventative maintenance tasks on a recurring schedule. Our turnover and inspection team loves using the app! They can receive their schedule and easily stay on top of all of their daily tasks. Anytime we onboard a new property we make sure it passes Breezeway's Home Safety Review. Our operational systems are top notch because of Breezeway's platform. Partnering up with Breezeway was a no-brainer. We want our listeners to use what works and what will help their business thrive. We want our listeners to know and use Breezeway!"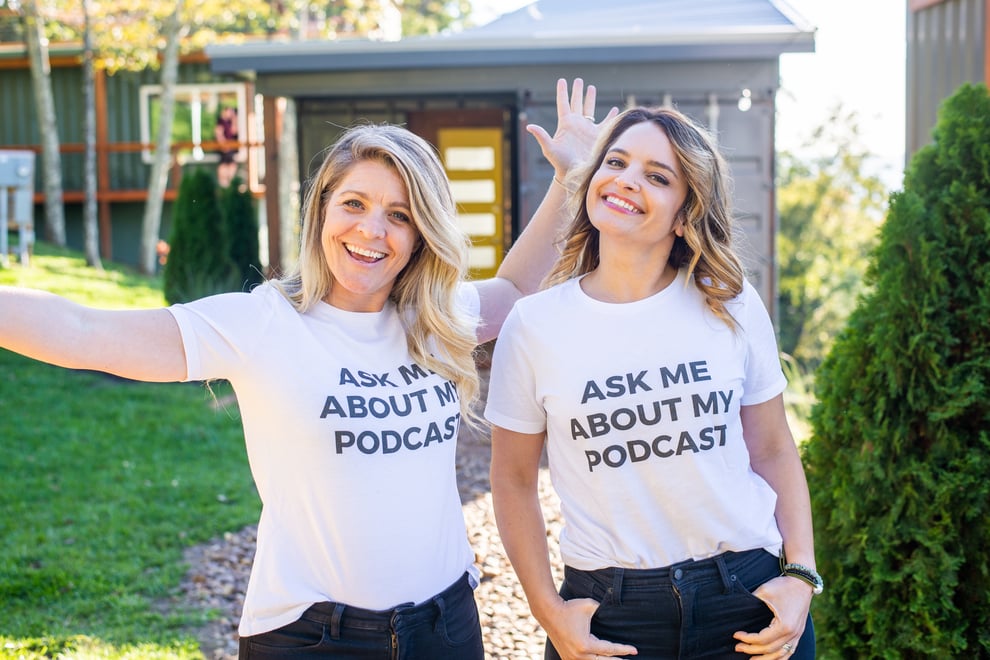 Check out the most recent episode from Thanks for Visiting and be sure to subscribe to their weekly podcasts!