"Hey, Alexa, where can I get a good cheeseburger around here?"
There's no picking up the phone or running down to the front desk. Today, vacationers can just call out to their smart speakers to ask the simple questions they once inundated the concierge with.
It's not new technology. Big hotel groups like Marriott understood this early on, introducing Alexa into select hotels as early as 2016. And it's no surprise, because today, one in five Americans has access to a smart speaker, making them more comfortable with and reliant on technology than ever before. In fact, travelers expect more from their hospitality experience today than ever -- a recent IBM survey revealed that 76% of consumers 'expect businesses to understand their individual needs.'
Travelers are happy that their 'Hey Alexa,' inquiries won't fall on deaf ears while on vacation, and the technology provides these guests with "quick answers to many of their questions -- such as the hotel's Wi-Fi password and restaurant hours -- without having to pick up the phone, dial and wait for a response," says Andrew Arthurs, senior vice president and chief information officer for Two Roads Hospitality. "In the meantime, our staff spends less time on the phone and more time with our guests."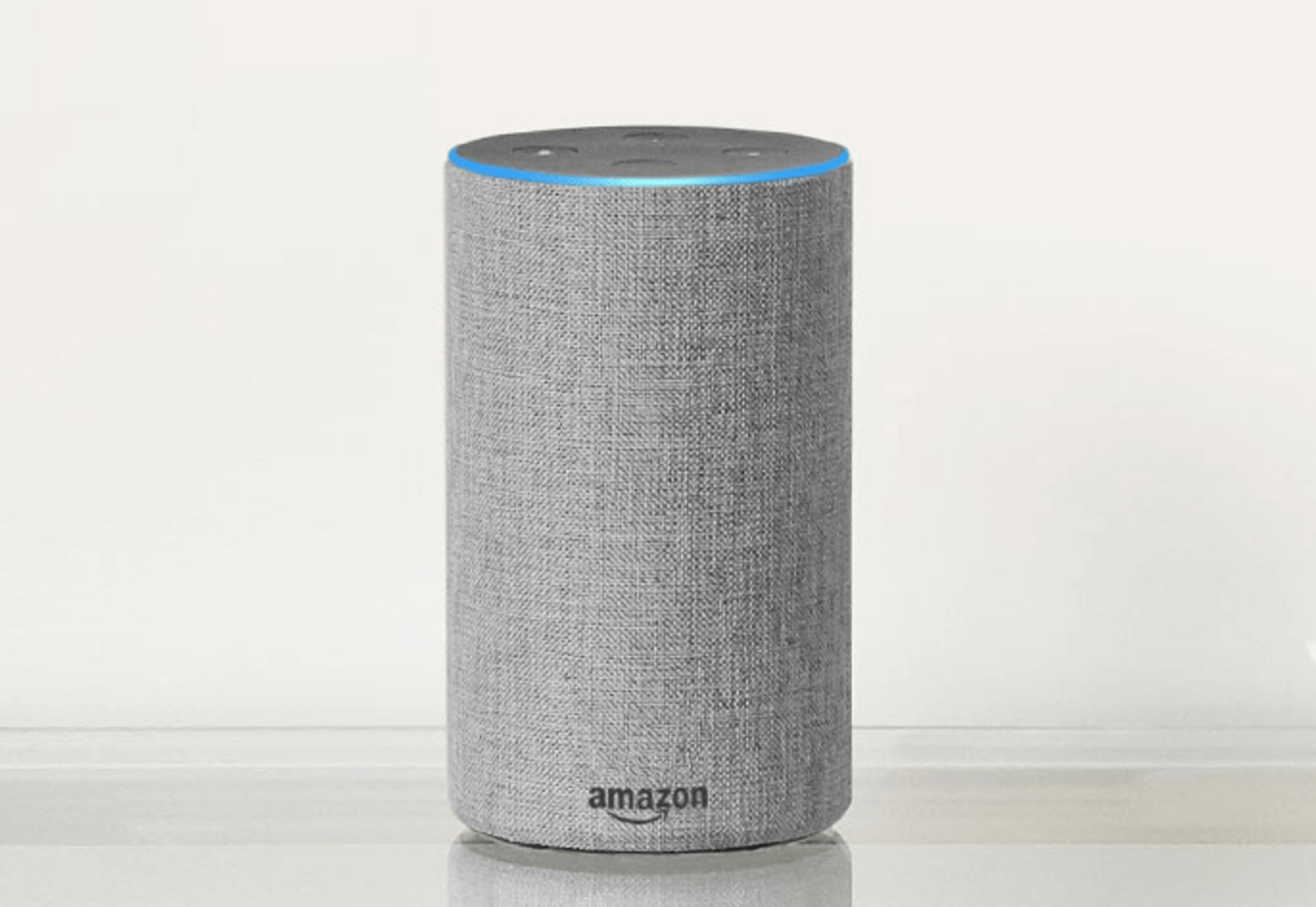 But while Alexa can be useful, she isn't the immediate savior that hospitality operators are looking for. To start, there's the issue of trust. Many consumers don't trust new technologies like virtual assistants, and are worried that devices like Alexa are recording and storing their conversations. Both Alexa and Google Home have been accused of these types of infractions in the past, and have admitted that devices can be triggered by a misinterpreted wake word and subsequently record conversations.
Privacy aside, the bigger obstacle at play is the growing operational pressure on property managers. In a recent survey, proper managers claimed to spend 53% of their time on maintenance and turnovers. Companies that can leverage intelligent property care programs – which go well beyond Amazon's Alexa – will automate turnover operations and position themselves to capitalize on the continued growth of the vacation rental industry.