Meet Hostaway, Breezeway's latest integrated partner. We sat down with founder & CEO Marcus Rader to learn more about how the PMS/channel manager was started, and the company's perspective on the future of the vacation rental industry.
Tell us about Hostaway. What is the company's background and why did you start it?
Hostaway was started from a passion for technology, travel, and real estate. After interviewing several property managers in 2015, we quickly found that there were few (if any) integrated channel managers and property management systems that suited their needs.
The logistics were a bit tricky as our founders, Marcus Rader, Saber Kordestanchi and Mikko Nurminen were spread across Toronto, Canada and Helsinki, Finland. Covering multiple time zones and working remotely have afforded us many advantages such as 24/7 support and increased flexibility.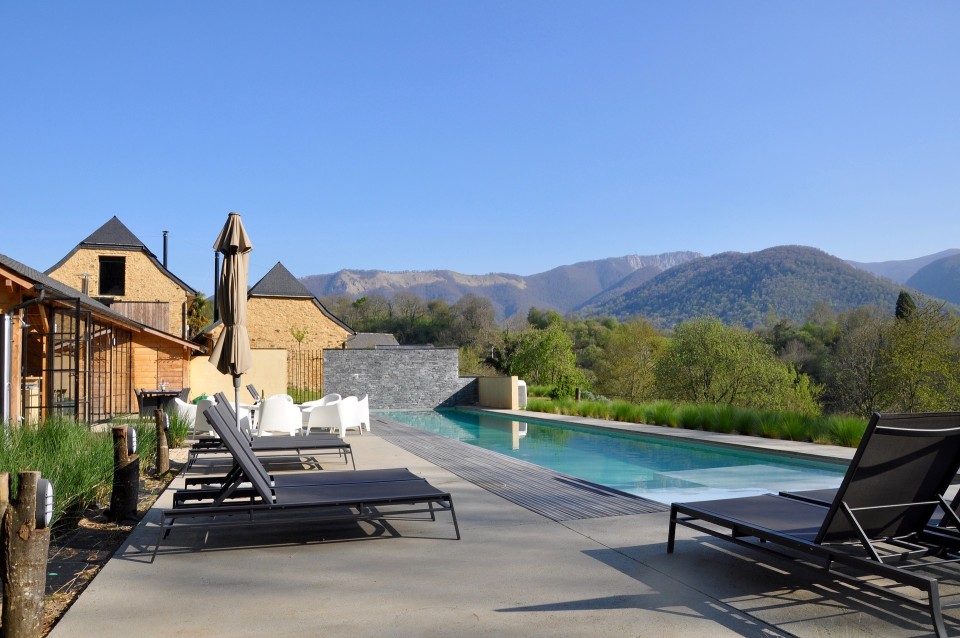 Short-term rentals have made a remarkable bounce-back since last Spring, setting the stage for a big year in 2021. What has made vacation rentals so attractive to travelers in comparison to other accommodation types?
The pandemic has accelerated some of the visionary trends we predicted when we started Hostaway. Remote work has allowed people to book longer stays, and very few travelers want to stay in a hotel room for longer than a week, especially if you're traveling with family. Spending several months in another location, with all the amenities of a home, has been really attractive over the last year.
Vacation rentals are an experience rather than just an accommodation option. Often just a few hours away from their home base, travelers have a wide array of options, and can stay at a cottage by a lake, in a chalet in the mountains, or a house in a small town.
Have you seen booking behavior that supports this trend?
We started building our COVID-19 dashboard in March 2020 based on millions of data points, both external and from users. Data on longer stays, closer locations to home, and bigger properties supports the increased popularity of vacation rentals. A few other interesting trends area clear preference for flexible travel policies, and increased demand for family-friendly amenities.
As hospitality supply continues to converge, how can operators best highlight and market professionally-managed units?
Professional property managers can advertise their expertise by strengthening their brand. Many OTAs make this extremely simple. For example, if you have positive reviews for your properties on Airbnb, Airbnb will help highlight your reputation. Property managers now have a golden opportunity to find new inventory - as a record number of homes in the U.S. were purchased without. being seen in person. Many of these may be temporary or vacation homes - and those owners will want professional, local management after their honeymoon stage owning a second home or rental property. This is where the biggest growth will come from in 2022 and 2023 - new property owners who bought in a different location due to the pandemic.
You recently launched a partner marketplace. Why did you do this and what are you goals with the marketplace?
Hostaway has grown through the support of our partners. While a marketplace was always a goal, we realized we had to turn this vision into reality when we had more than 35 integrated software partners!
The pandemic has certainly accelerated many trends, one being increased adoption for connected technologies. Demand for smart locks, noise monitoring, and operations technology are all on the rise, and we're excited to continue to grow our reputation in the vacation rental space by offering visibility and integrated solutions to short-term rental operators.
What makes Hostaway special, and where can people go to learn more about your services?
We have a passion for technology here at Hostaway, and receive frequent positive feedback on our ability to meet the needs of vacation rental professionals. We're very proud of the number of reviews we've received in 2021, and of our 4.8 average star rating.
You can learn more about our service at Hostaway.com, or by following our blog or social channels.