Property management the old school way
"Remember back in the day when restaurants used clipboards and other outdated methods to run their business," chuckled David Wilcox, General Manager of Summit Mountain Rentals. "Well, that was like our housekeeping and inspection process."
Summit Mountain Rentals was quickly growing its portfolio of high-quality rentals, but increased bookings were leading to tighter turn-days and more operational pressure. Each time a guest checked out of one of its beautiful mountain properties, management followed a detailed but highly manual process to ensure the property was ready for check-in. "We literally printed out paper reports for our contract housekeepers to use. We used an Excel spreadsheet to schedule the inspection after the property was cleaned, and gave our in-house inspectors paper checklists to examine the housekeeper's work and assess guest damage. The inspectors used sticky notes to track issues, and when they called or texted to tell us the job was done, we wrote a big "I" in black sharpie next to the arrival report."
David's housekeeping manager was spending more than 2 hours each day in the master spreadsheet on the company's share drive, updating statuses from text messages and phone calls, and assigning tasks. The process started to create headaches, and without a way to quickly manage tasks in the field with quality assurance, 1 in every ~50 guests began to report issues after check-in.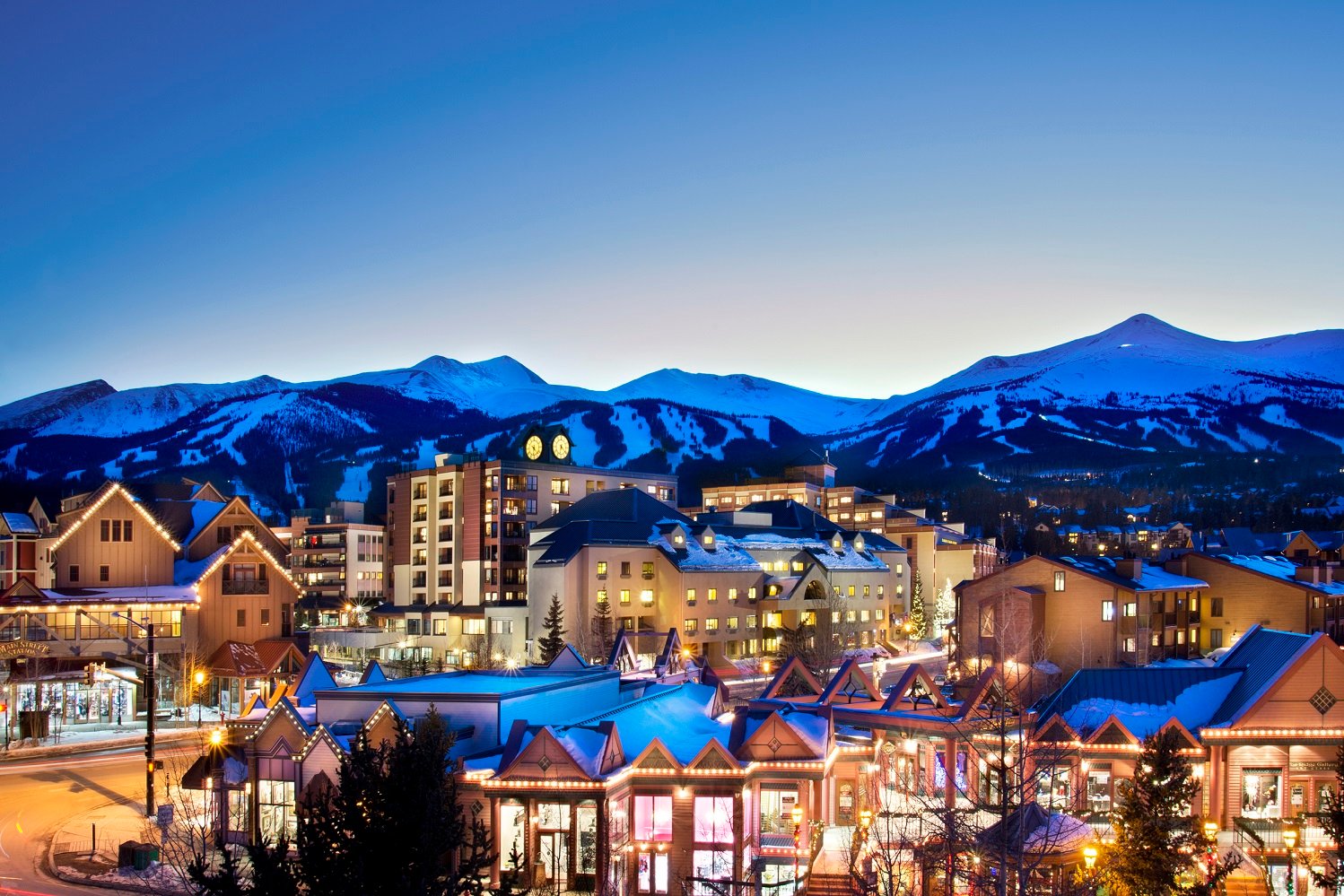 Summit Mountain Rentals found programmatic property care with Breezeway
When David and his team found Breezeway, Summit Mountain Rentals traded its spreadsheets, paper checklists and sticky notes for an intelligent property operations platform and mobile app. The company eliminated its manual process, and started using Breezeway as the backbone for all of its property care.
"It's just amazing how much more automated our process is with Breezeway," grinned David. "We've reduced the time we spend texting, calling and updating by 50%, and are spending 20 fewer hours each week scheduling cleanings and inspections. All of our communication and property information is stored right in Breezeway, and I can monitor and assign tasks right from my phone, iPad, or desktop."
The return on its investment doesn't stop with time and communication efficiencies, though. In fact, David's team is leveraging Breezeway's quality assurance programs to drastically improve property readiness prior to check-in. Inspectors use digital checklists on Breezeway's mobile app to complete their assigned tasks, and are required to check things like Wi-Fi speed, hot-tub temperature, and water pressure. These data-driven checklists are customized to each of Summit's rentals, and capture granular property data with each inspection performed.
Better quality assurance has greatly improved property-readiness before check-in, and has led to a 50% reduction in guest complains. Furthermore, David and his team use Breezeway to keep homeowners happy. "I can easily go into Breezeway and send our owners their most recent inspection report. Owners are happy to see all of the quality work we do at their property, and they have confidence in our technological approach to property management."
"I can easily go into Breezeway and send our owners their most recent inspection report. Owners are happy to see all of the quality work we do at their property, and they have confidence in our technological approach to property management."

- David Wilcox , Summit Mountain Rentals