Property Care with Mixed Signals
Prior to adopting and integrating Breezeway's property operations platform with Escapia, Ashley and the team at River Ridge Rentals relied on manual systems to schedule and coordinate property care for its rental homes. The company used iCals to assign cleans and property inspections, and equipped its staff with paper checklists to perform property care. "Our teams would come back to the office and we'd review the paper checklists by hand and scan them into the computer," said Ashley. "Our process was confusing and labor intensive, created a lot of room for error, and negatively impacted the guest experience."
The company took a lot of pride in its guest services, and was eager to maintain its strong reputation of communicating well with guests and owners. Ashley's team emailed each guest with check-in procedures and property information, and then would call a day after arrival for feedback. River Ridge's personalized outreach was a nice touch, but inputting phone numbers in spreadsheets and accessing the correct information were work-arounds that cost the company valuable time and resources.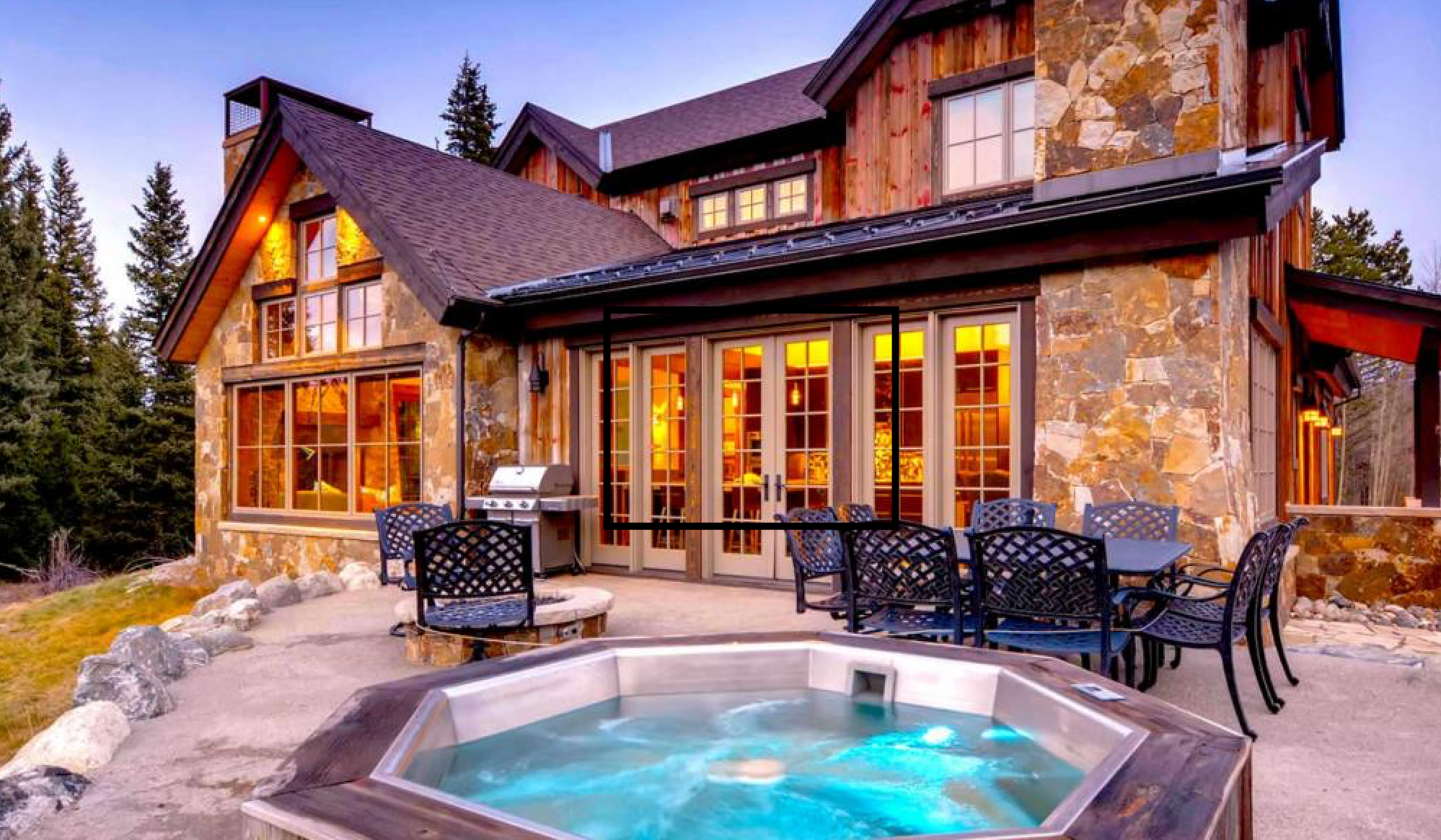 Using Breezeway and Escapia together for More Guest Satisfaction
Breezeway gave Ashley the purpose built tool she needed to coordinate the company's property care, and strategically communicate services with clients. "Our ability to pull all of our reservations, guest contact information, and property details from Escapia into Breezeway is really powerful," and gives River Ridge Rentals comprehensive views into the detailed attention needed from every property and every guest. Moreover, the platform helped Ashley customize cleans and inspections for each property, and ensure work is done to the standards of both the company and each owner. "Breezeway helps us make sure our teams are where they need to be, improve the way we maintain our properties, and build more confidence with our owners."
The integration made it easy for Ashley to level-up her guest and owner communication strategy. Specifically, the company started using Breezeway's dedicated messaging product for an even deeper level of personalization, with pre-built messaging workflows for pre-arrival, property-readiness, stay-satisfaction, check-out reminders, and more. With Breezeway, Ashley now sends customized texts to each guest, replacing the need for calling guests after check-in. "We no longer inconvenience our guests with a phone call, and they can read and reply to our messages whenever it's easiest for them. Prior to Breezeway, guests would often contact us after their stay with feedback on issues at the property. Now, guests have a clear way to contact us during their stay, and we can fix issues in real-time and deliver a better hospitality experience." Better yet, River Ridge can assign concierge or work orders to staff directly from the message view, and update guests and owners on the status of each issue.
Integrated Tools Leads to Big Benefits
River Ridge Rentals has transformed its operations from a disjointed and manual to cohesive and guest centric. Ashley estimates that Breezeway's auto scheduling and SMS messaging functionality has saved the company five days of manual work each month.
Breezeway has also given the company's brand a boost by increasing its Google Reviews from 6 to 75 (by automatically texting each guest two days after departure). Not only has the increased social proof led to more direct bookings, but Ashley has gotten inbound calls from at least half a dozen potential owners who saw the influx of reviews, and expressed interested in having Ridge Ridge manage their property.
"Breezeway is one of the best, if not the best, SaaS companies in the vacation rental space. Not just because of the product, but because they are great at constantly making and communicating improvements. We have truly enjoyed working with them."

- Ashley Kubiszyn, CEO, River Ridge Rentals