A great business...but a messy process
Nick Russell started PropertySense in 2013 to provide rental owners with a single service for their operational needs. Nick noticed that the vacation rental industry was fragmented -- crowded with rental management companies and service providers -- and saw an opportunity to provide owners a bridge between their marketing and property services. His approach took off, and he grew the number of properties managed from 8 to 127.
But then came the growing pains.
As PropertySense began servicing more homes, the company struggled to coordinate its property care…falling victim to the exact problem it was attempting to solve for owners. "We were using different software for each piece of our maintenance program; Google Hangouts and Slack for communication, Google Calendars for scheduling, and three separate tools for recording cleanings, repairs and linen-care," said Nick. "Our process before Breezeway was a crazy mess, and I had to work from several webpages and monitors to keep up. Our staff was confused and didn't know which software to use in the field."
PropertySense began missing cleans every other week, and owners grew frustrated as a result. "Not only did these scheduling errors cause $600 per month in forfeited cleaning fees, they presented the challenge of finding someone for an emergency clean so that the guest felt more comfortable in the rental. In an industry where guest expectations are rising, fixing these types of situations isn't easy."
"Our process before Breezeway was a crazy mess, and I had to work from several webpages and monitors to keep up. Our staff was confused and didn't know which software to use in the field."

- Nick Russell, PropertySense
Easy adoption, smoother ops, and fewer costs
It wasn't until 2017 that Nick discovered Breezeway through a featured article in the VRM Intel Magazine. He gave Breezeway a call, and after speaking with Founder Jeremiah Gall and the team, realized that the two companies had mutually aligned goals -- to improve the service side of the vacation rental industry. "Implementing Breezeway was easy. Even though our staff was frustrated from changing software multiple times, they instantly saw the value and ease-of-use of Breezeway and started using the program immediately."
Soon after implementing the tool, Nick's hunch was right -- Breezeway was the all-in-one solution he had been looking for. Through comprehensive functionality that included photo uploads, customized checklists, task assignments, and downloadable PDF reports, Breezeway gave PropertySense a tool to service their properties, without internal confusion.
Nick now had no use for the other software subscriptions PropertySense was paying for…so he got rid of them, which paid for Breezeway AND saved the company $500 each month. Staff can easily use Breezeway's mobile app to find their task assignments, record progress with work-orders, and they're getting more work done in less time.
With more visibility into the day-to-day needs of each property, missed cleanings, and the associated $600 per month in forfeited revenue, became a thing of the past. Managing the day-to-day schedule is a lot easier too, and Nick can see every clean, inspection, and repair in one central place. "Breezeway completely streamlined our scheduling process. We've cut down our time managing the schedule by 25 hours a week, saving at least $1,000 in monthly labor costs."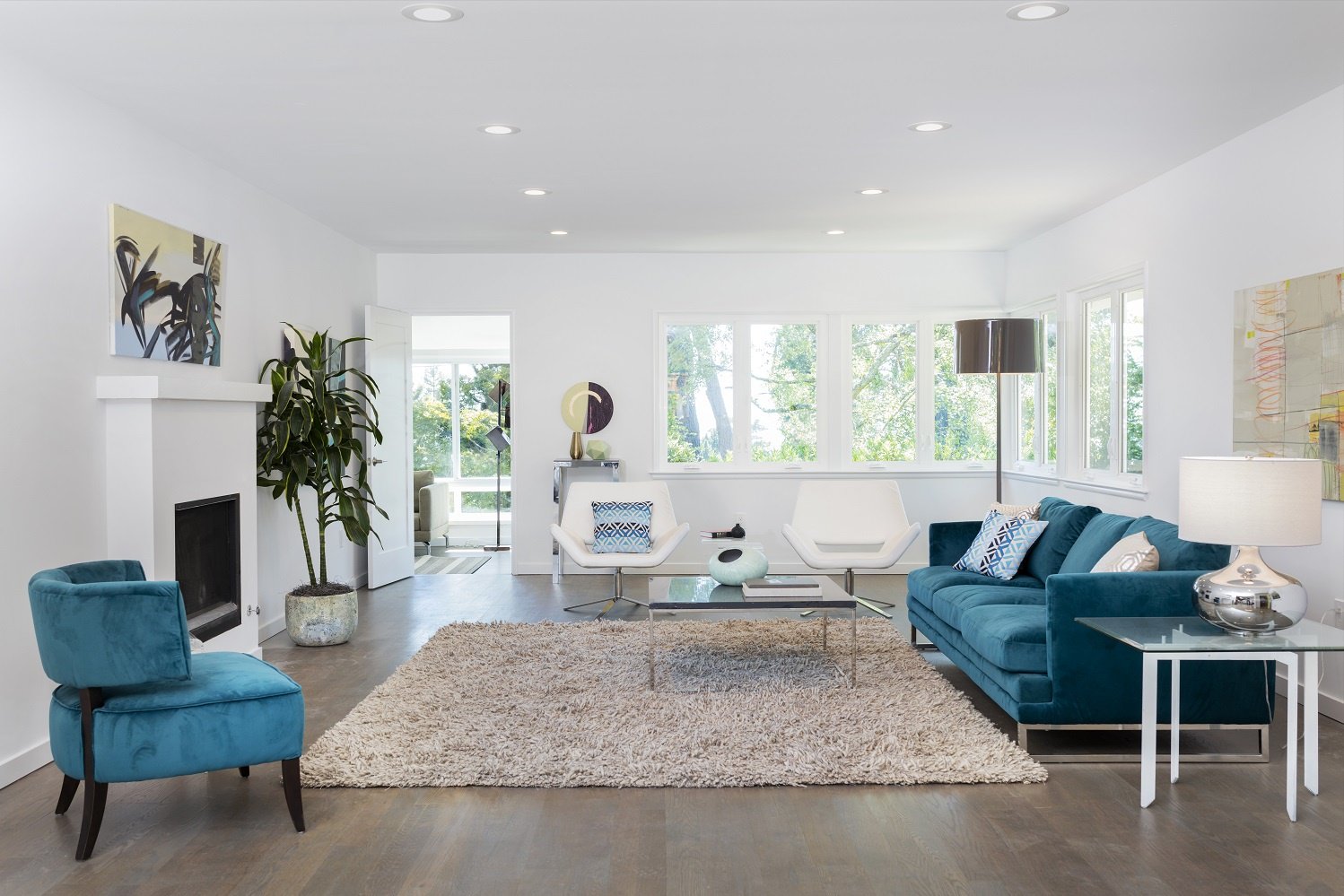 Doubling the growth rate
When a property comes on-board with PropertySense, Nick's staff uses Breezeway to record the make, model, serial numbers, condition, installation dates, and other pertinent information about appliances within the home. Field staff have this data at their fingertips, which reinforces preventative maintenance programs for items such as HVAC systems, hot-tubs, dishwashers, and refrigerators. Each item's work-order history is easily accessible through Breezeway's mobile app, making issues with appliances easier to diagnose.
This level of detail has elevated the approach PropertySense takes to quality property care, and owners are feeling the additional value. Property owners no longer send weekly emails and text messages attempting to micromanage their rental care, because they can trust that appointments won't fall through the cracks. "Breezeway has strengthened the trust property owners have in us. The reports we share with owners puts them at ease and gives them confidence that their property is in good hands."
While Breezeway has only been implemented for 9 months, PropertySense has a much tighter grip on its service operations. Their growth rate has doubled from 25% to 52%, and the company now services 346 properties.
"Breezeway has solved the complexity of servicing vacation rental homes. We're now bringing on several properties each week, and have a strong operational process for continued growth."