Growth plans without visibility into property care
With plans to grow Pocono Mountain Rentals and triple properties under management, Owner Greg Petrillo needed to make his business operate smarter. Greg knew the importance of robust property care, and in fact, his inspectors spent upwards of two hours performing post-rental inspections after each check-out.
But Greg had a hunch his inspectors weren't spending their time effectively, and with manual processes in place, he lacked the visibility and data needed to help his staff focused on the right things. "Our inspection process started with a blank piece of paper," said Greg. "We hand wrote check-in and check-out dates, and then gave the document to our inspectors to bring to the property with clipboard in hand."
After doing some digging, Greg had several questions: Were inspectors looking for items that rarely had any issues, or were they looking for common problems? Were they spending time and energy on things that were critical to the guest's experience? Greg was now on a mission to answer these questions, and to refocus his operations department.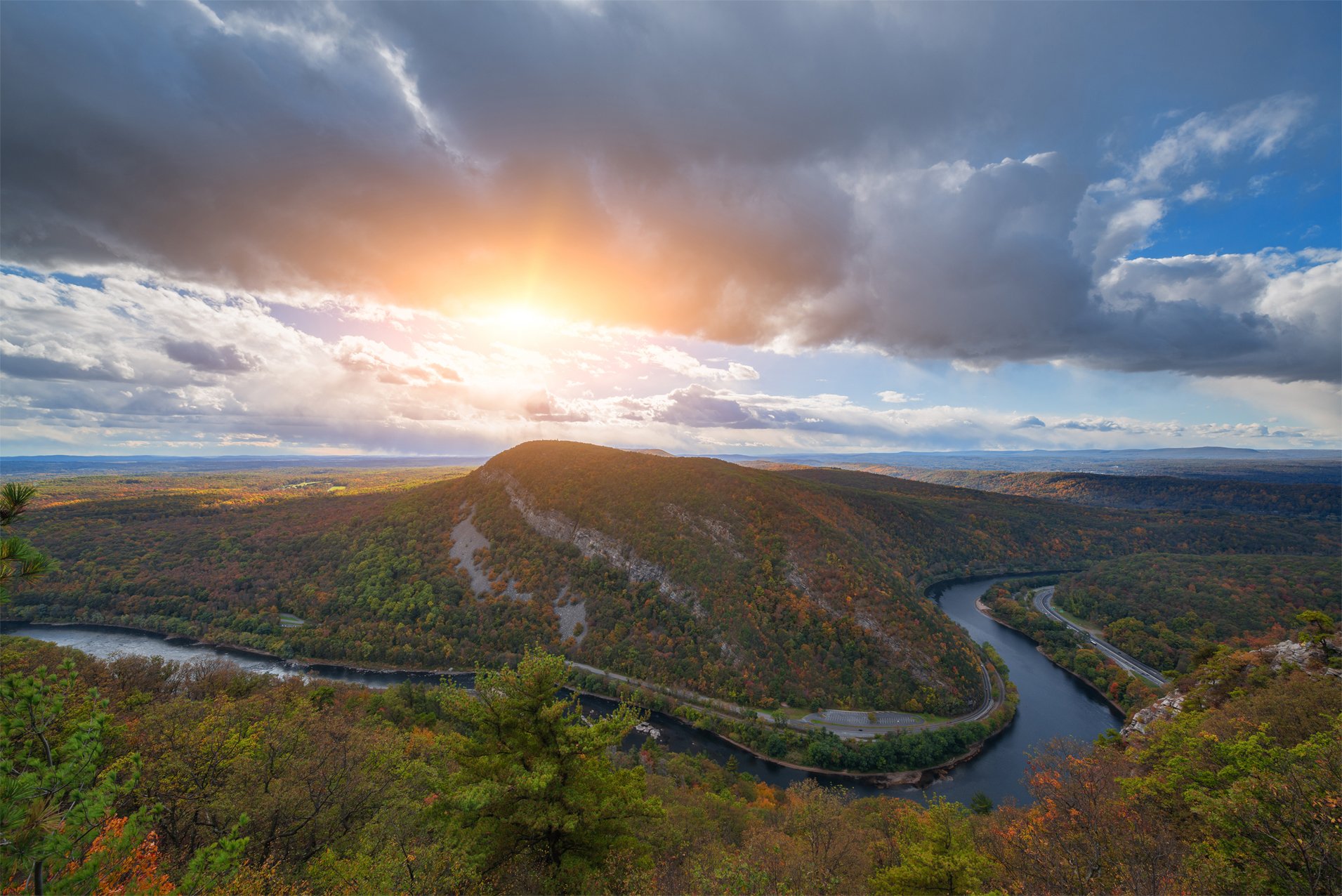 Breezeway gave Pocono Mountain Rentals more visibility and control
When a mutual partner recommended Breezeway's property operations platform, Greg was excited to see how it could tighten his property care programs. Within a few months, Greg knew that he had found the tech-driven solution that Pocono Mountain Rentals needed.
First and foremost, Breezeway gave Greg visibility into the time and level of detail spent on property care at each rental. The platform's consolidated dashboard clearly displayed the property care tasks happening each day, and enabled Greg's operations manager to monitor urgent issues and quickly play air-traffic control. Better yet, Greg now saw which types of inspections led to reported issues, which elements at each property were being inspected, and how long each inspection was taking.
Equipped with these insights, Greg redefined the granularity and frequency of his inspections. The team uses Breezeway's mobile app and customized checklists to inspect and report issues in real-time, and is more focused on checking the critical items at each property. In particular, the ability to easily tailor each inspection type to a specific property helped change the nature of Pocono Mountain Rentals' operations. "The property data and visibility we've captured from Breezeway has greatly impacted our business. We've reduced the time of each inspection by 60 minutes without sacrificing any quality, and I've reallocated the corresponding labor cost savings of $26,000 elsewhere in the business."
Breezeway's integration with Streamline drove efficiencies with scheduling and communication
One of Greg's favorite things about Breezeway has been its seamless integration with Streamline's property management software. "By automatically syncing our check-in and check-out reservation data, Breezeway's partnership with Streamline has saved us over 90 minutes each day scheduling property tasks. This integration has been a gamechanger for our business."
And it's also been a gamechanger for Greg's maintenance department that is constantly working from the field with properties spread out across the region. "Is this house currently rented" used to be a common question from maintenance staff who wanted to know if it was a good time to fix something at the property. With Breezeway, maintenance now easily sees the rental schedule, which has eliminated 95% of occupancy-related calls from contractors.
"Maintenance is the most challenging part of property management because there are an unlimited number of variables that you can't possibly control. Having a tool like Breezeway at our fingertips has enabled my team to work smarter and get things done right."

- Greg Petrillo, Pocono Mountain Rentals