An involved process to maintain an amazing reputation
With strong leadership and an experienced team, Newman-Dailey Resort Properties has developed an amazing reputation in its nearly 35 years in business. In fact, the hospitality provider has received multiple awards for providing premier vacation experiences for guests and well-maintained units for owners. But maintaining this level of perfection wasn't easy and required an incredible amount of effort from the company's property care team.
"Our approach to housekeeping was very involved and took roughly three hours to schedule and coordinate each day," said Carrie Prichard, Assistant Housekeeping Manager. "We created their schedule using a paper grid each morning, and then texted our cleaners each job. Any last-minute reservation changes required us to quickly adjust and communicate these changes by phone. Then, we gave the housekeeper a paper checklist to guide them through each clean."
Newman-Dailey's manual process was especially illuminated on busy Saturdays, and required an all-hands-on-deck approach. Jeanne Dailey, the company's owner, would come into the office and monitor the PointCentral feed on her computer. She would watch as guest-checkout codes came in, and then called housekeepers to kick-off each job.
While the scheduling process was time intensive, the primary challenge for NDRP was accountability in the field and accelerating property-readiness. "It was getting to the point where I was getting at least two calls a week where staff would say 'I called the housekeeping duty phone (the primary way inspectors could communicate call-backs and other issues) and talked to someone. They said they'd take care of it but it never got done'. Then I'd speak with the duty person and they either didn't remember getting the call or forgot who they gave the job to."
The game of telephone was frustrating; it wasted time, caused confusion, and was affecting property readiness. Guests would often arrive early and be anxious to check in and start their vacation. But since the properties were still being prepared, guests would have to sit around until the inspector finished the job.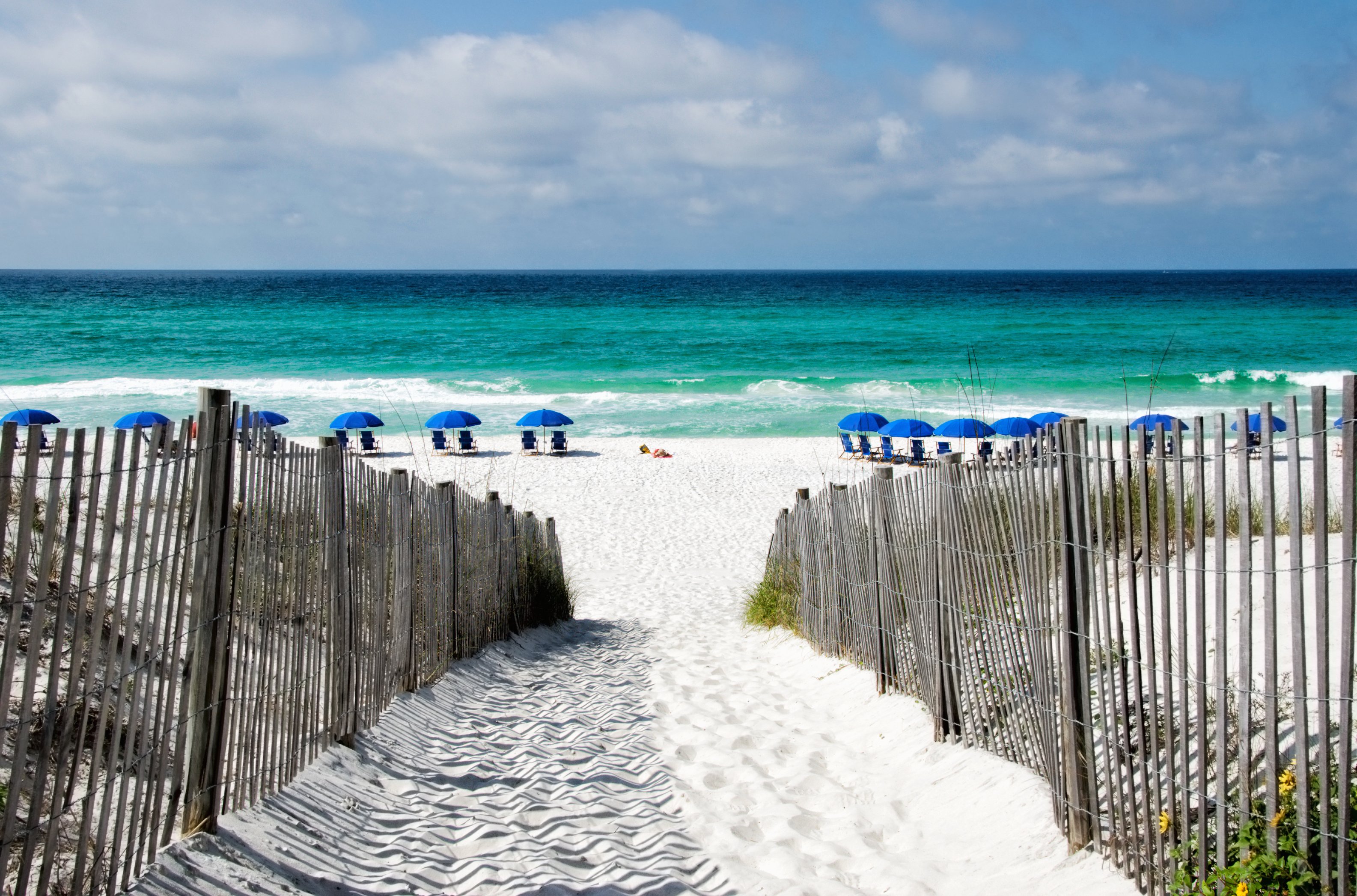 Breezeway's integration with PointCentral transformed NDRP's turnover process
When NDRP started using Breezeway's platform, scheduling and communicating with housekeepers dramatically changed. Breezeway's dashboard replaced Newman-Dailey's paper grid for scheduling, which eliminated the need to cross-check last-minute reservation changes. Better yet, assigning work was as easy as clicking one button, which then triggered an automatic text notification to housekeepers. The paper checklists were replaced too, as each housekeeper could now use the Breezeway mobile app to run through their checklist and fulfill the cleaning requirements.
"We now have a clear trail to follow. Tracking the status of each job is a HUGE deal for us, and we can see tasks flow from start to finish through different staff. The he-said-she-said problem no longer exists, and our staff is much more accountable."
While this tech-enabled process increased accountability and saved NDRP nearly 20 hours of manual work each week, Carrie was even more impressed when they connected Breezeway's platform with PointCentral's smart locks.
Each time a guest checks out of a property, Breezeway automatically sends the housekeeper a notification that he or she can start the job. This means that housekeepers are already in unit turning over properties by the time Jeanne gets to the office at 7 a.m, and she no longer needs to monitor PointCentral for check-out codes or communicate with the housekeepers.
Automating the turnover process meant housekeepers were starting each clean three hours earlier on average. Housekeepers were very happy with this change, and didn't need to wait for a phone call to get a jump-start on their day. They felt less rushed and could finish their work with more time to spare or take on an additional job.
More importantly, though, was the new program's impact on guest satisfaction. "Early check-in is really important to us. If the guest is here and the property is ready, then we let them in. This way they can unpack their belongings, get settled, and head to the beach. Our guests have really appreciated the early check-in and we've seen an uptick in our satisfaction surveys."
"Breezeway's connection with PointCentral has been amazing, and has totally changed our approach to property care. It's saved us time and has increased guest satisfaction. We've had nothing but good feedback."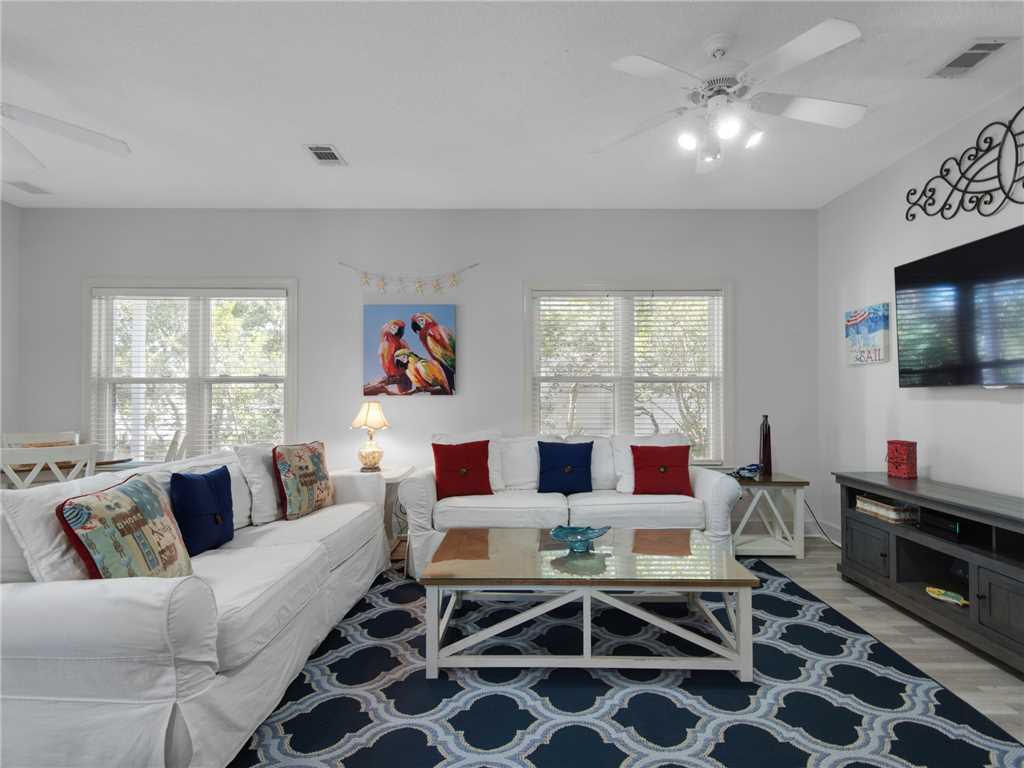 "Breezeway's connection with PointCentral has been amazing, and has totally changed our approach to property care. It's saved us time and has increased guest satisfaction. We've had nothing but good feedback."