Automate your property care and operations with Breezeway and Avantio
Making sure your properties are ready for check-in is no easy task. When you use WhatsApp and SMS to manage cleaners and maintenance issues, things can easily fall through the cracks. It's hard to have confidence that every detail meets your brand standards. That's where Breezeway comes in.
Rated 4.7/5 Stars on Capterra

How Breezeway and Avantio supercharge efficiency
Save time and streamline task scheduling
Avantio property and reservation info is synced seamlessly with Breezeway's task management tools so you can automatically schedule cleaners and inspections, and track and assign maintenance issues.
Feel confident about property readiness
Ensure consistent cleans with digital checklists that require cleaners to upload photos on the Breezeway mobile app (available in 10 languages).
Increase 5-star reviews
Centralize guest communication with automated messages, Al-powered replies, and drive 'gap night' revenue via Breezeway's automated guest messaging tools and digital welcome books.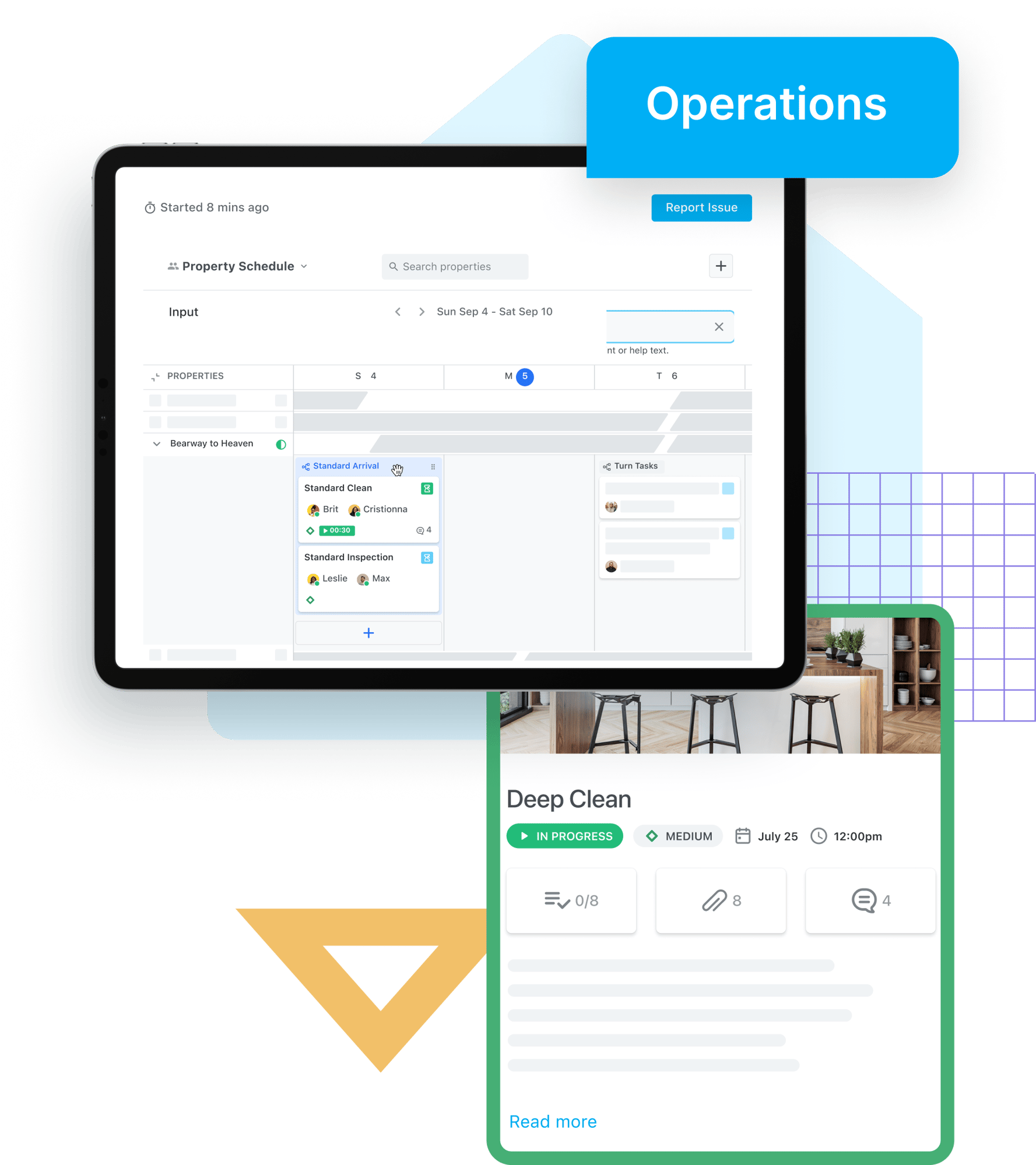 Hello, Automation. Goodbye, Inefficiency.
Breezeway's award-winning operations and experience platform includes:
Automated Scheduling and Workflows
Detailed Task Management
Smart Checklists with photo uploads
Inventory Management
Validation of Brand Consistency
Coordinated Property Readiness
Why Hospitality Operators love Breezeway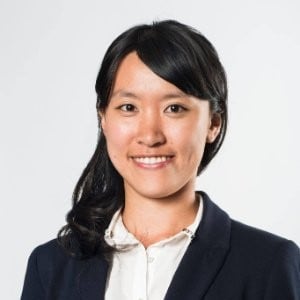 Olala Homes saves 20 hours in scheduling per month with Breezeway
Communicating task statuses is exponentially more organized with Breezeway. We now have mobile checklists to perform cleans and inspections and are easily able to surface important details and issues across our teams. The direct integration with Avantio makes it seamless.
Michelle Jaw, Chief Marketing Officer at Olala Homes

Our teams use Breezeway to ensure Wynwood House standards and protocols are followed and to ensure everything is accounted for.
As we expand, it's absolutely crucial that we have efficient and streamlined operations. We chose Breezeway because of the depth of features and ability to customize our business.

Juan Garay, Founder
Wynwood House, Mexico City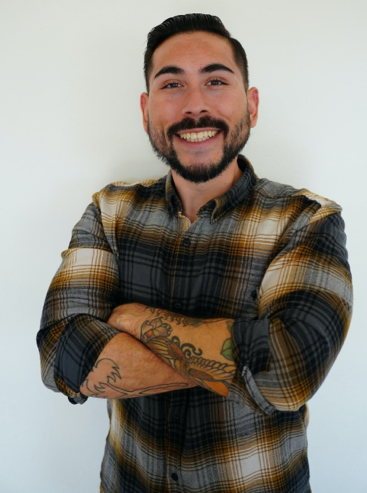 Breezeway is the best way to stay organized and efficient.
Breezeway is an amazing way for us to stay organized and be as efficient as possible. Instead of just managing a cleaning crew, we can manage our cleaning crew, maintenance crew, inspectors, and inventory.

David Fornelli, Superhost at Nopali Properties
Copyright © 2023 Breezeway