Needing more visibility to perfect the guest experience
HolidayRental.com was founded in 2010 with one driving principle – to always put the guest first. The company emphasizes the quality over the quantity of its inventory, and offers amenities like personalized check-in, daily maid service, and hotel-quality linens, towels and toiletries to ensure a VIP-level vacation experience.
But all this attention and extra service came with a business cost. Servicing and maintaining this level of luxury was a challenge, and required very high compliance and strict operational flows across three core aspects of property care: housekeeping, inspection, and maintenance.
Drew Liebentritt, Director of Operations at HolidayRental.com, knew his company needed to instill more organization and efficiency within its property operations, but he lacked the visibility and data required to change its process. "I didn't know where our cleaners were, when they started and completed tasks, and if those tasks were completed successfully. The lack of transparency was problematic because it created issues for our guests."
One of these issues involved the temperature of HolidayRental.com's swimming pools. Many of the company's guests pay additional money for heated pools. As you can imagine, this ­­means guests expect a certain level of comfort and temperature when they dive in. The mobile app that field staff used to inspect pool temperatures crashed frequently and couldn't be used without WiFi or cell service. The process would break down, and a handful of inspections at properties simply wouldn't get recorded – a result frequently felt in the chilly waters of the pool.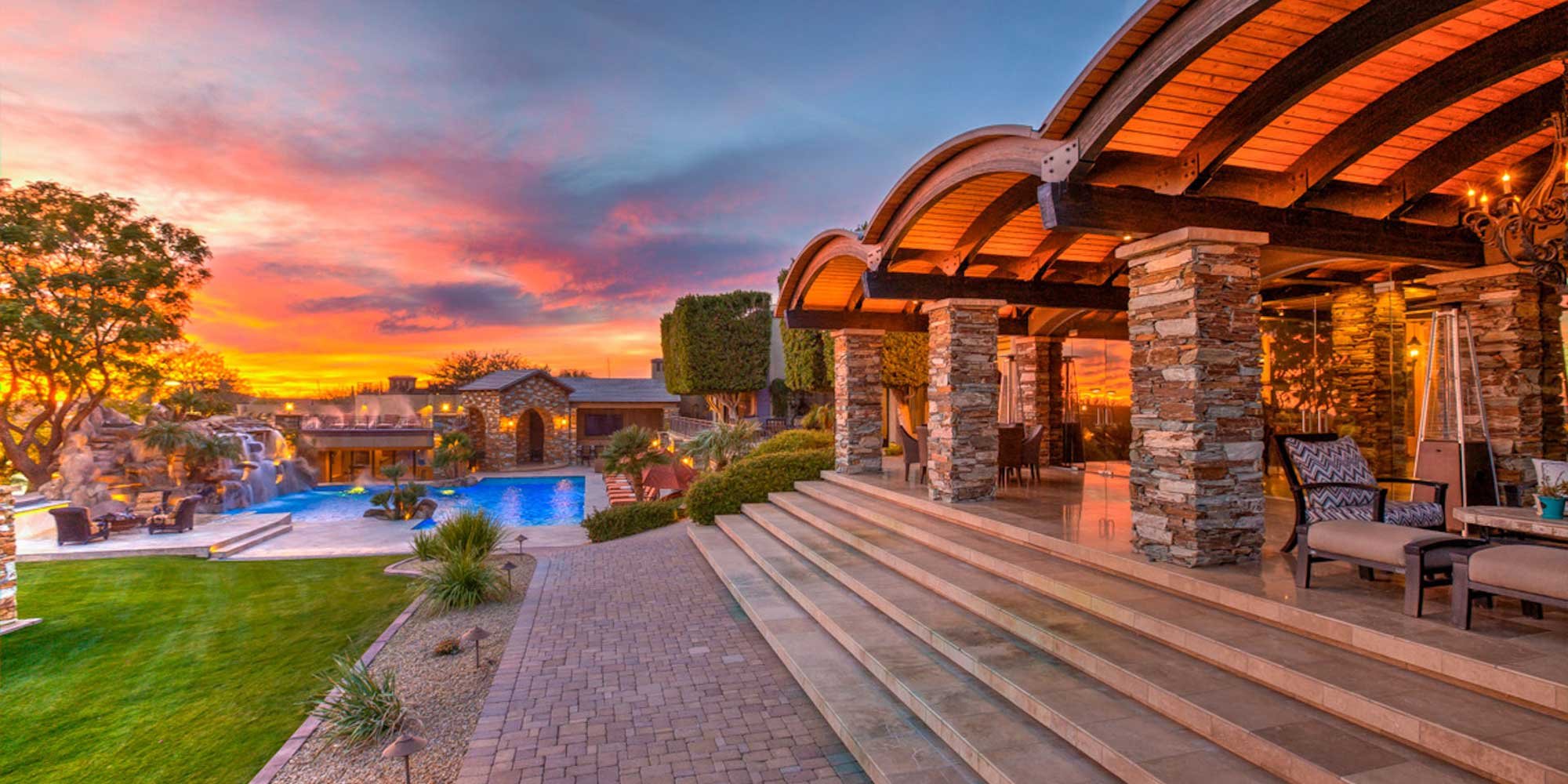 Data and insight for better quality control
When Drew implemented Breezeway's property operations platform in February of 2018, he immediately experienced the benefits. The software's property dashboard synced with Streamline's reservation management software, which allows Drew to ensure that scheduling and completing property care tasks are done accurately.
"We've seen some big efficiency gains with Breezeway. Our staff uses Breezeway to complete tasks, report detailed issues, and push work orders back into Streamline. This improved workflow, coupled with data I export from Breezeway, has helped us save time, burn less money, and keep our guests and owners happy."
In fact, Breezeway's mobile app, which works on iOS and Android devices, doesn't require WiFi or cell service, which helped Drew's team ensure that pools are inspected and dialed up for right guests. Leveraging Breezeway's customized inspection checklists, daily tasks now require staff to stick a thermometer into each pool, and then upload a photo of the temperature through the Breezeway app. Management can see this data sync into the Breezeway dashboard in real-time, helping the company confirm property-readiness, and ensure any issues are addressed prior to guest arrival.
For additional quality control, HolidayRental.com completes a property inspection before and after each clean. Not only can staff easily document the make, model and serial numbers of each appliance across every property, but they can store this data with pictures, condition reports, and prior maintenance history within Breezeway. Drew remains excited about the predictive components of Breezeway's technology, and plans to use these rich property profiles to drive more efficiencies for HolidayRental.com.
"I can rest easy knowing that my operations are running smoothly with Breezeway, and that I finally have data to help drive continued improvements. Using separate technology that sits on top of our PMS system has allowed us to excel at our property care and diversify our vendor risk."

- Drew Liebentritt, Holiday Rental