At their core, Family Time Vacation Rentals and their subsidiary, Sisters Vacation Rentals, aim to give families valuable time together while experiencing the best their geographies have to offer. Whether its bird-watching, fishing, hiking, biking, skiing, or simply just relaxing, the management company prides itself in providing unforgettable vacation experiences. "Our company motto is 'Family memories made here'. That's what it's about, and we believe that a family that travels together and makes memories together stays together," says Matt Tesdall, Owner of Family Time. To adhere to their motto and provide the highest level of service, Family Time was adamant on revamping its tech stack to move away from disjointed systems that caused internal confusion and duplicate work for its teams. The company sought to adopt integrated solutions to help go above-and-beyond with respect to delivering and communicating guests services, and soon started looking for SMS-texting tools and interactive guides.
How Property Operations Can Create a Seamless Guest Experience
First things first, Family Time knew fine tuning its property preparation programs was critical, and that ensuring clean, sanitized, and safe rental homes would set the stage for the perfect first impression for guests. When Matt saw that Breezeway had a native integration with their PMS company LiveRez, Family Time implemented the industry's leading property operations platform.
The integration automatically syncs Family Time's property details, reservation data, and guest contact information, which allows Matt's teams to coordinate and communicate cleans, inspections, and maintenance, and to make sure every home is guest ready. "It's a huge help that Breezeway notifies tasks to our housekeepers, and when there is a broken lightbulb, for example, that gets seamlessly communicated to maintenance. Our maintenance teams can then quickly react and repair the issue."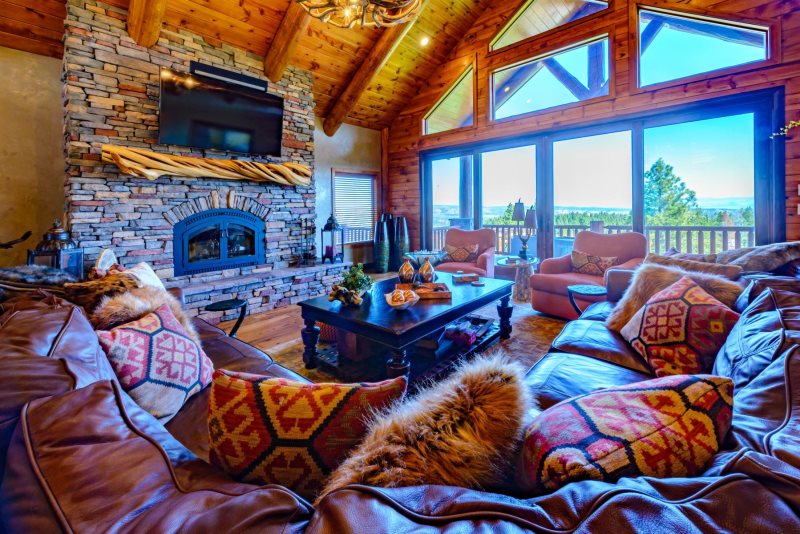 "It's a huge help that Breezeway notifies tasks to our housekeepers, and when there is a broken lightbulb, for example, that gets seamlessly communicated back to maintenance. Our maintenance teams can then quickly react and repair the issue."

- Matt Tesdall, Family Time Vacation Rentals
Family Time Vacation Rentals has driven efficiencies by connecting their technology solutions, which in turn has helped showcase the company's brand and family-centric values. In addition to improved cleaning workflows and tighter property preparation, Matt's team is able to pull guest phone numbers from LiveRez in real-time to then leverage Breezeway's guest texting product. "We text guests to get their expected arrival time, and update them on the status of their home and how to get into the property. Not only does Breezeway's workflow help us engage our clients, it lets us triage text responses and make sure the right people get notified of issues and requests."
Purposeful Communication Creates a Higher Level of Guest Service
The ability to communicate with and track guests' needs differentiates Family Time's service delivery. Matt recognizes the importance of proactive communication for the modern traveler, but also understands the sensitivity of overstepping. "What guests really want is that seamless connection -- being able to contact the manager if they need help with something". SMS texting not only provides Matt with an important tool to communicate service, but also enables guests to reach Family Time while avoiding the hassle of a phone call that interrupts their vacation. This stronger line of communication gives Family Time the ability to address issues before they impact the guest's experience and review.
Amenities like GuestView Guide, a wall mounted digital concierge, reinforce this continuous level of engagement, and helps Family Time offer guest services right from the vacation rental. "That's what's great with GuestView Guide's digital displays in each of our units -- clients have the information they need at their fingertips. Whether it's the WIFI code or unique features of the rental home, GuestView Guide makes guests more self-sufficient and saves us time by reducing phone calls." It also provides recommendations on restaurants, local activities and places to go that Family Time VR recommends. This is especially beneficial for Family Time, as the vicinity to state parks creates an abundance of recreational options to participate in and create the memories Family Time prides itself on.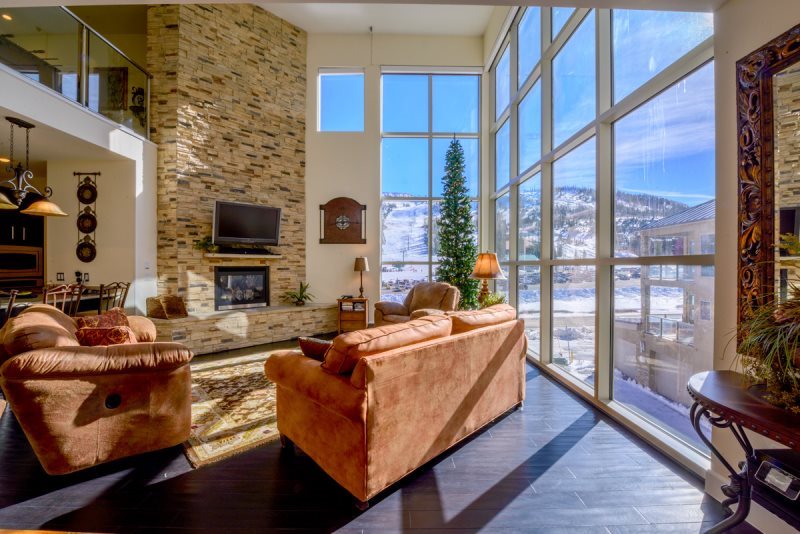 Complementary Tech vs. One-Size-Fits All
Like many short-term rental operators, Family Time Vacation Rentals recognizes the value from purpose-built point solutions, and has gravitated away from a one-size-fits-all approach. Strategically using the capabilities of Breezeway's property operations platform, LiveRez's PMS system and GuestView Guide's digital concierge software in tandem gives Family Time the complementary solutions it was looking for. Deeper functionality, easier internal adoption, and better connectivity are just a few of the benefits Family Time has seen from widening its tech stack, and ultimately gives the company an edge to deliver more memorable guest experiences.
"Being in this industry for nearly a decade and a half, the one thing I've really seen change these past few years is the different technology solutions available for vacation rental managers. Some solutions work well together, some don't, and some try to do too many things. Finding tools and systems that work really well together can make your workflows, operations, and communication seamless."
"One thing I've really seen change is the different technology solutions available for vacation rental managers. Some solutions work well together, some don't, and some try to do too many things. Finding tools and systems that work really well together can make your workflows, operations, and communication seamless."