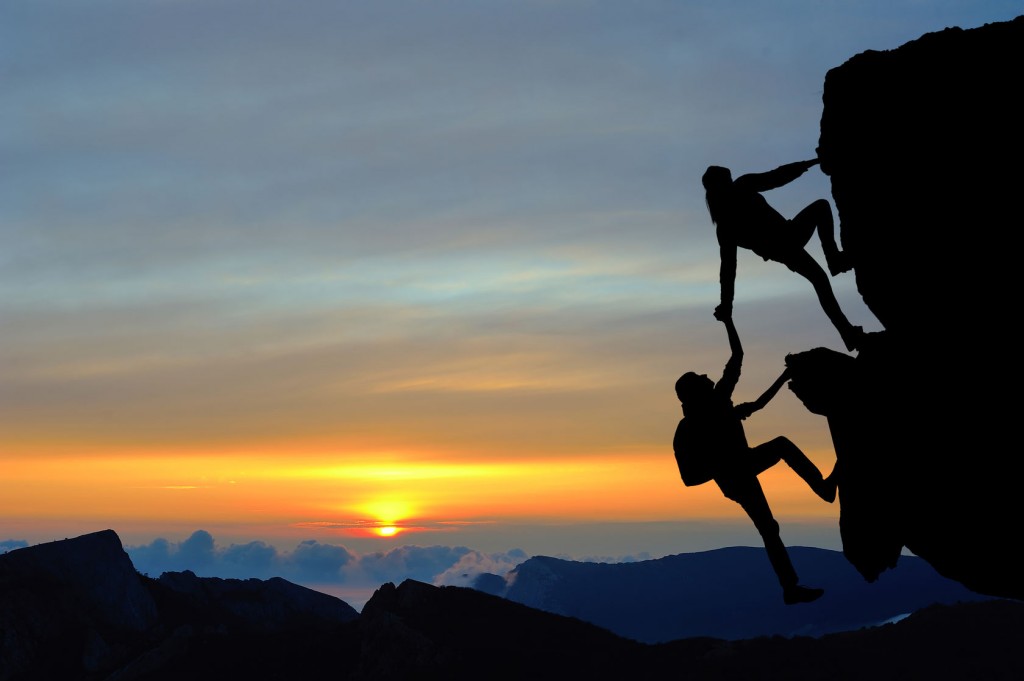 Understanding when and how to use 3rd party vendors can keep your property management operation running smoothly.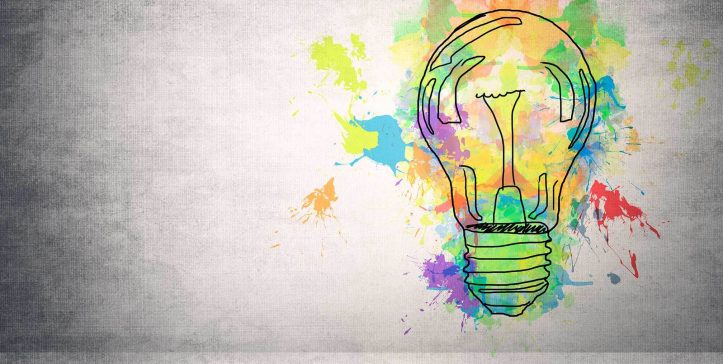 Five tips to increase your online presence, rank hire in search results, and increase your chances of out-booking competitors!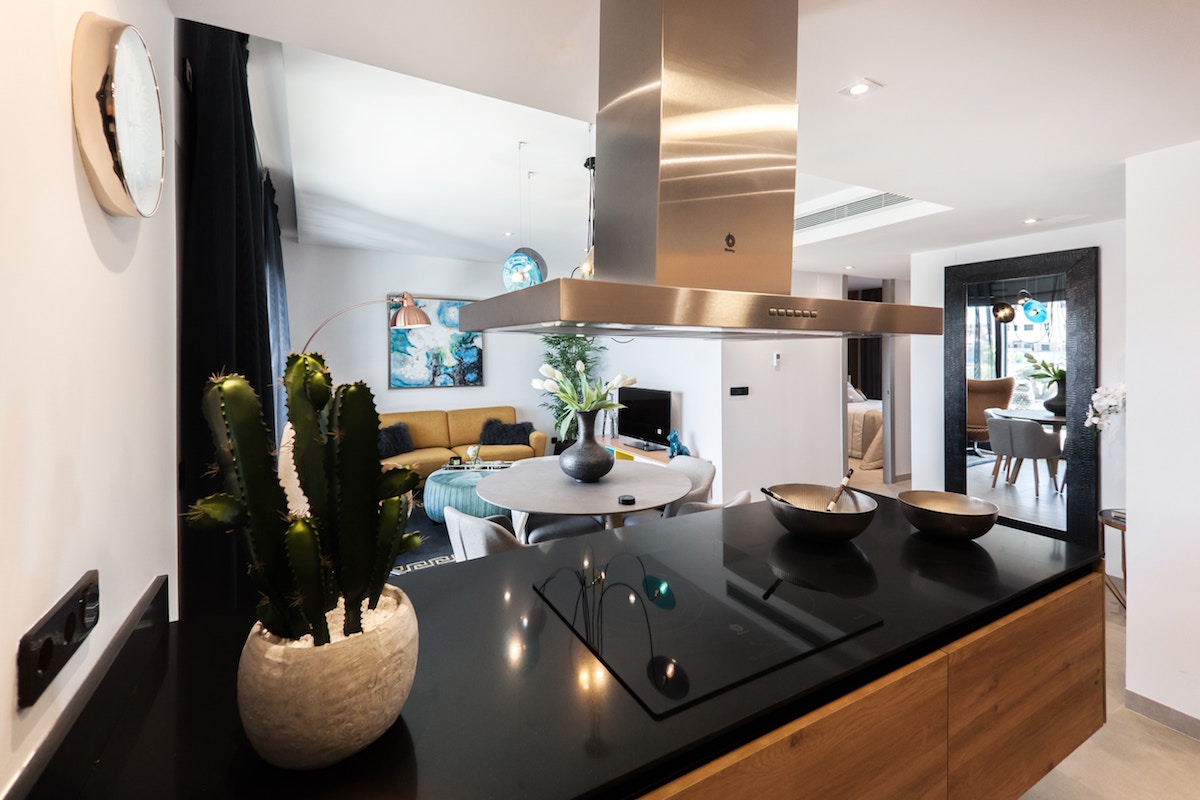 Four tips to increase the ROI on your marketing spend and to ensure repeat customers.