Housekeeping goals for a better guest experience
Alabama Getaway had one goal when it started its in-house housekeeping department in September of 2017: to have the best housekeeping on the entire island.
The company knew that exceptional housekeeping was key to delivering a better guest experience, and that achieving this goal required control and visibility over its process. So, Alabama Getaway made its property operations a focal point, and implemented strict rules for better organization and quality assurance. Management began to roll out a proactive strategy; which included scheduling certain cleaners and inspectors at specific properties, and limiting the number of tasks it assigned its cleaners each day.
But without a property operations platform, Alabama Getaway's housekeeping strategy only went so far. "Our manual process was holding us back," said Jessica Brantley, Housekeeping Manager. "Tracking was a big issue for us, and we were using a spreadsheet as the master record and texting for communication. Things were starting to slip, and double booking and missed assignments were becoming more frequent."
Alabama Getaway's owner Elizabeth Moss knew her company's manual housekeeping process was blocking the company's growth, and that she needed a program to automate their property care efforts. This became a critical mission as the company looked to hit the ground running in 2018.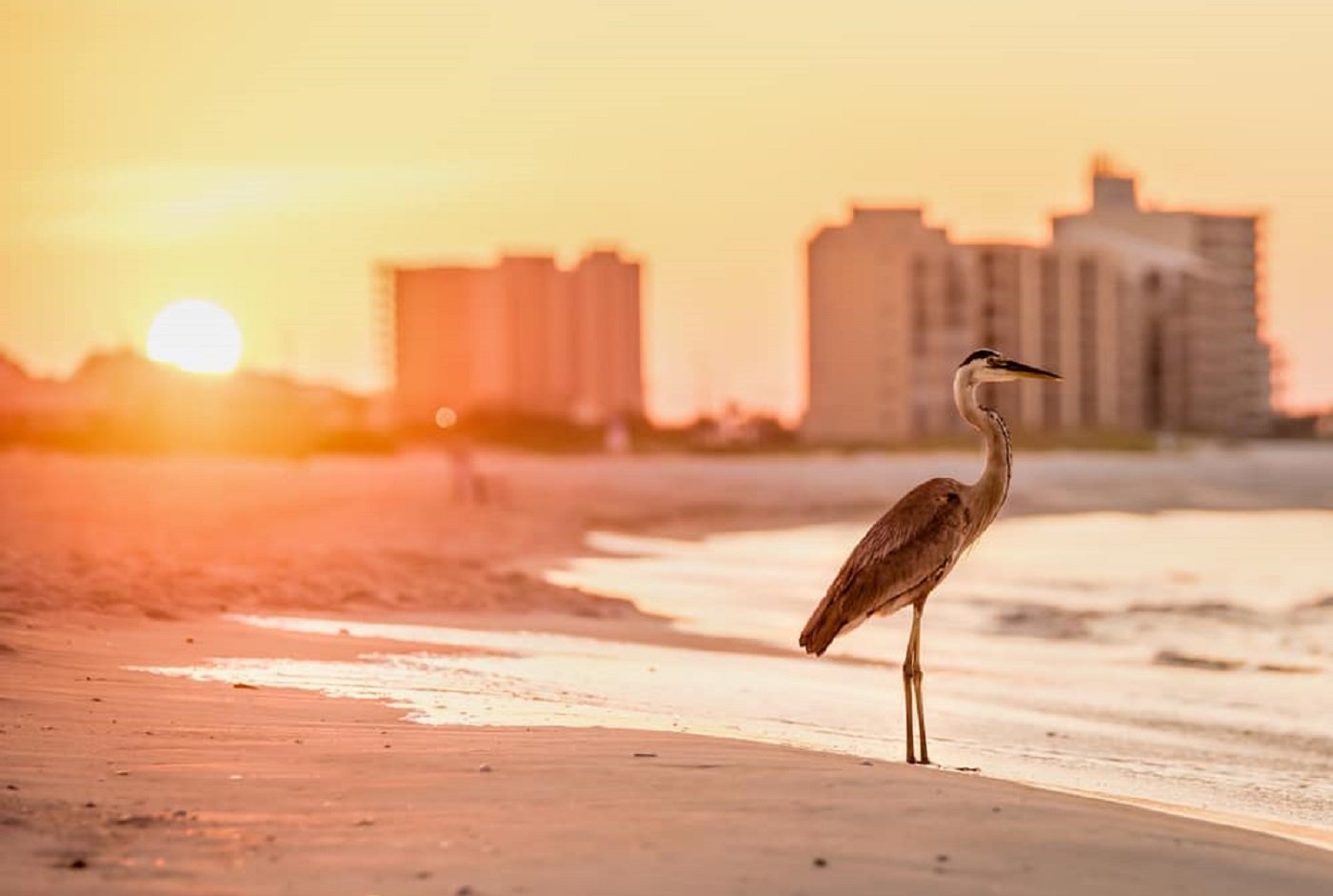 Breezeway's platform transformed housekeeping operations
Alabama Getaway started rolling out Breezeway in February of 2018, and operations suddenly shifted into high gear. With automated workflows, SMS notifications and bulk scheduling, Breezeway gave Elizabeth and Jessica the rules-based logic that they were looking for to whip their property care operations into better shape.
"We set up Breezeway so that a specific inspector would automatically get assigned a job the second the clean was completed at the property," said Jessica. "The inspector then uses Breezeway's mobile app to report issues, upload photos, and message cleaners in real-time. Combined with Breezeway's repeating task feature, we've reduced time scheduling and allocating property care tasks by 50%."
With a platform the team can trust to schedule assignments and track issues, Elizabeth and Jessica heavily rely on Breezeway to coordinate and analyze Alabama Getaway's property care. "Breezeway really opened up our eyes to a more programmatic and proactive approach to housekeeping and maintenance," said Elizabeth. "We encourage our field staff to log every issue into Breezeway's recording system so that we can leverage comments, pictures and timestamps to more efficiently and accurately tackle maintenance requests."
As a result, Alabama Getaway has increased the number of tracked service tasks by a multiple of five, totaling hundreds of items per week. Checks and balances among cleaners, inspectors, office employees and management make it easy to account for every issue, and nearly impossible to miss an assignment. Not only has the company seen a 75% reduction in guest complaints (something which is a growing concern in property management as guests become harder to please), but housekeeping has generated several positive guest reviews around cleanliness, which in turn has led to more bookings.
"I've been incredibly happy with Breezeway. The platform has really steered our company where we wanted to go, and gives us valuable insight into property details and task history. This visibility and control has saved us a lot of money and time, and helped us deliver a better guest experience."

- Elizabeth Moss, Alabama Getaway Vacation Rentals